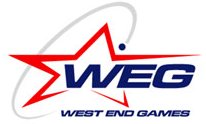 Originally developed by West End Games for their Star Wars RPG, it was used for several other game lines before being reworked into a full-blown set of 'generic' rules. After the publication of the original core ruleset in 1996 as The D6 System, work began in 2004 on several lines which have been produced to cater for those aiming for fantasy, contemporary and space-based adventures; while the core game mechanic remains the same, being simple to adapt to whatever game you intend to play.
Earlier games using a version of the D6 ruleset include: -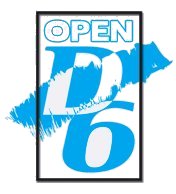 The D6 System has now gone 'open source'!
Setting Page last updated: 23 January 2011