Welcome to the general 'resources' area.
This will be the home of useful items and links that are generic to role-playing, or which anyone who indulges in our fine hobby might find useful!
To start things off, here is a link to a new and fast-growing site dedicated to all things role-playing:-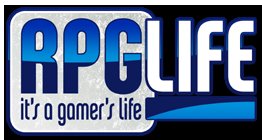 Come and join the community!
Page last updated: 13 September 2008