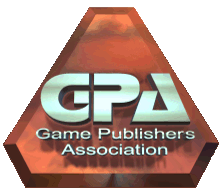 The Game Publishers Association (GPA) was formed in 1996 as a mutual support group for aspiring and small publishers of role-playing games.
Their offerings to members include mailing list & forum to promote contact between people doing similar things, and advice on a wide range of matters including law, publishing and marketing.
Sadly, it seems a bit defunct, with no activity on the website since 2016.
Visit their website