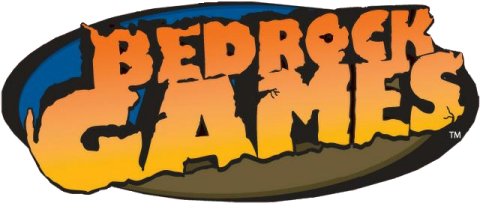 Bedrock Games makes gritty and intense games designed to play fast so that you can focus on the role play. They have a robust line of modern settings, and have also released a Roman-era 'alternate history' game. Much of their sales and marketing is done in partnership with Avalon Games.
Terror Network: A Counter-Terrorism RPG
Crime Network
Horror Show
Servants of Gaius - an alternate history game set in Roman times
Visit their website.
Company Section last updated: 17 March 2012