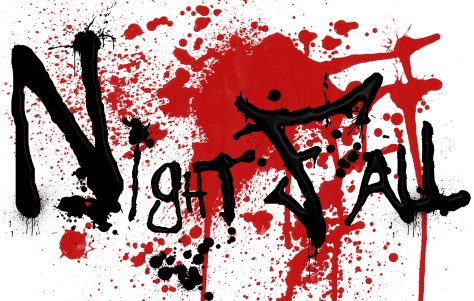 Nightfall 2011 is the first RPG released by Penniless Canadian Stereotypes using their D12 game mechanic.
Twenty years ago every light, every electronic device, every power plant, nuclear reactor and even satellites went dead...for one hour. In one hour the world tore itself apart as something we had spent thousands of years trying to forget came for us. We ignored all warnings, we refused to believe it was true and in one hour everything that had taken generations to forget undid us and all our grand inventions.
The survivors came to call that dark hour Nightfall, the day the world ended and Hell was born. Live now, in the final five years of the reign of mankind and see if you can survive the coming dark. Weigh yourself against a world tearing itself apart and come to know if you are lacking. Discover why we were once afraid of the dark.
Page last updated: 27 July 2009