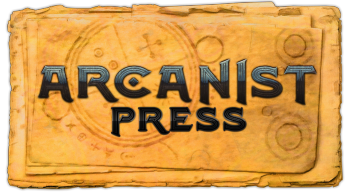 Founded in February 2020, Arcanist Press claims to create meaningful, quirky, positive, and fun experiences for tabletop gamers. I'd add thought-provoking to that list, their resources add to the richness of the shared alternate reality that you're trying to build in your game.
Dungeons & Dragons 5e resources
Visit their website.
Company Section last updated: 20 June 2020